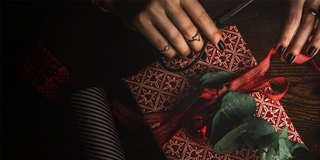 Find the perfect gift for Mum or Dad… or anyone who loves to throw a good party.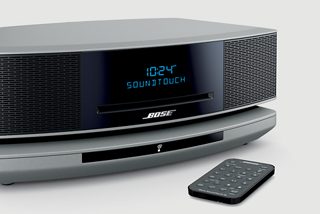 LIFELIKE SOUND, WIRELESS MUSIC
Wave® SoundTouch® system IV

It may look familiar. But this Wave® system also features streaming music with SoundTouch®. Full, rich sound and the ability to stream Internet radio, playlists and popular music services over a home Wi-Fi® network? Yes, that'll keep the party going.

YOU WANT THE BEST SOUND. SO WE MADE THE BEST SOUNDBAR.
SoundTouch® 300 soundbar

It's match day. Or maybe it's film night. Either way, getting the best sound is a must. So we made the best soundbar. Every square inch is packed with technology to make the most of films, TV and sports. And with SoundTouch® technology, a world of music is at your fingertips.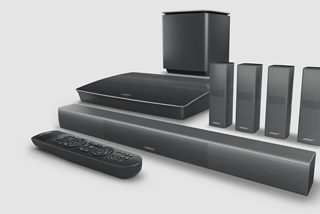 DETAILS MEAN EVERYTHING. SO WE HAVE NOT COMPROMISED ON ANYTHING.



Lifestyle® 650 system

This system was designed to be beautiful in every way. Acoustics. Aesthetics. Craftsmanship. Simplicity. This really is more than just a gift — it's the finest 5-speaker home cinema system we've ever made.

OUR MOST POWERFUL WIRELESS SPEAKER
SoundTouch® 30 speaker

This is our best single-speaker SoundTouch® system, providing prodigious sound that draws a crowd. Stream music services, Internet radio and music playlists via a home Wi-Fi network. At the push of a button, this speaker instantly becomes the centre of any party.